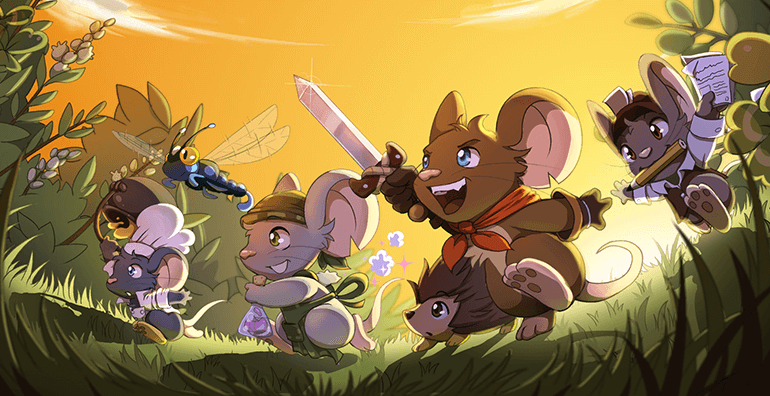 Transformice Client Hack v4 | +40 ÖZELLİK | PVP UYUMLU | 2020
Selamlar arkadaşlar, Pgiex Client Hack'in yepyeni sürümüyle karşınızdayız.
Bir çok özelliği içinde barındıran hilemizi yakından tanıyalım.
Hile Özellikleri
Otomatik kutu toplama
Teleport (Işınlanma)
Fly (Uçma)
Sp Fly (Sıçrama)
Item everywhere (Her yerde item yaratma)
Super items (skinli şaman itemleri)
Explosion (Güçlü SP)
Virar Gato (Kediye Dönüşme)
Hide / Show Cheese (Peynir Gizle/Göster)
Conjuration (Sihir)
Instant Cheese, Hole, Win (Otomatik Peynir, Yuva, Kazanma)
#deathmatch (Drag atma)
Object Creation (İtem oluşturma) [Portal, Bulut]
Speed (Hızlanma)
Immortal (Ölümsüzlük)
Born Period (Erken Başlama)
Jump (Zıplama)
Rato Leve (Çeviklik)
ve yazamadıklarımız..
Bu hile ile seri peynir, first, bootcamp, kurtarma, xp kasabilirsiniz.
Supported Servers
Transformice
Dressroom
Furymice
Dropformice
Drymice
Transforfly
Transforhard
Transforselect
Micemixy
Supported Languages
Turkish, English, Brazil, Spanish, Arabic, French, Roman, Russian, Bulgarian, Polski, German, Hungarian, Czech
Videolu Anlatım
En güncel hilelerin size bildirim olarak ulaşması için abone olmayı ve bildirim çanını aktif etmeyi unutmayın!
show old changelogs
version 2.1 changelog — 29.08.2019
-we fixed the program stops responding when an incorrect proxy is used.
-opening warning corrected.
v2.2 changelog — 30.09.2019
-farm hack was repaired.
v2.3 changelog — 30.10.2019
-now the ip display has been made optional.
-Alignment option added.
-instant win-hole-cheese is now active.
-error 1.1 has been fixed.
v2.4 changelog — 14.11.2019
Tele-Fake added.
The map codes now appear.
Welcome message now has rainbow effect.
Live discord banner added to opening window.
The ShowIP option will be remembered.
Remote update feature with Updater.
v3 changelog — 01.01.2020
Program design improved.
Menu design improved.
Added dressroom in server list.
Update is now very simple.
Cheat features were translated for each language.
Super items improved.
Added /surv and /killall command for Survivor.
The /mort and /mod commands are assigned to the hotkeys.
Lag problem solved.
Added automatic gift box collection feature in Vanilla maps.
Wing skill feature added.
Added cheat key change feature.
Added the feature to change the transparency ratio of other players.
v3.1 changelog — 16.03.2020
8 private servers have been added.
Max win feature has been added.
When the max win is reached, the ability to change rooms
has been added..
v3.2 changelog — 03.04.2020
performance and security enhancements
virustotal enhancements
v3.3 changelog — 12.05.2020
performance and security enhancements
[collapse]
v4.0 changelog — 19.05.2020
Design innovations and performance improvements
Virustotal enhancements
German, Polski, Hungarian and Czech language support
Extra private servers
Extra shaman skills
Config get / set
Flood bot – Premium
Online mod detector – Premium

VİRÜSTOTAL (TARAMA SONUÇLARI)
TFM CLIENT v4 HACK İNDİR (DOWNLOAD)